Kalkulator FX-991 CEX otrzymał rekomendację członków Koła Budownictwa Inżynierskiego funkcjonującego przy Wydziale Budownictwa i Inżynierii Środowiska Szkoły Głównej Gospodarstwa Wiejskiego w Warszawie.
FX-991 CEX to model z najnowszej serii kalkulatorów naukowych CASIO. Kalkulator posiada nowoczesny wyświetlacz LCD o bardzo wysokim kontraście, którego rozdzielczość to 192 x 63 pikseli. Wyposażony jest w liczne funkcje matematyczne i statystyczne. Zasilany za pomocą baterii AAA.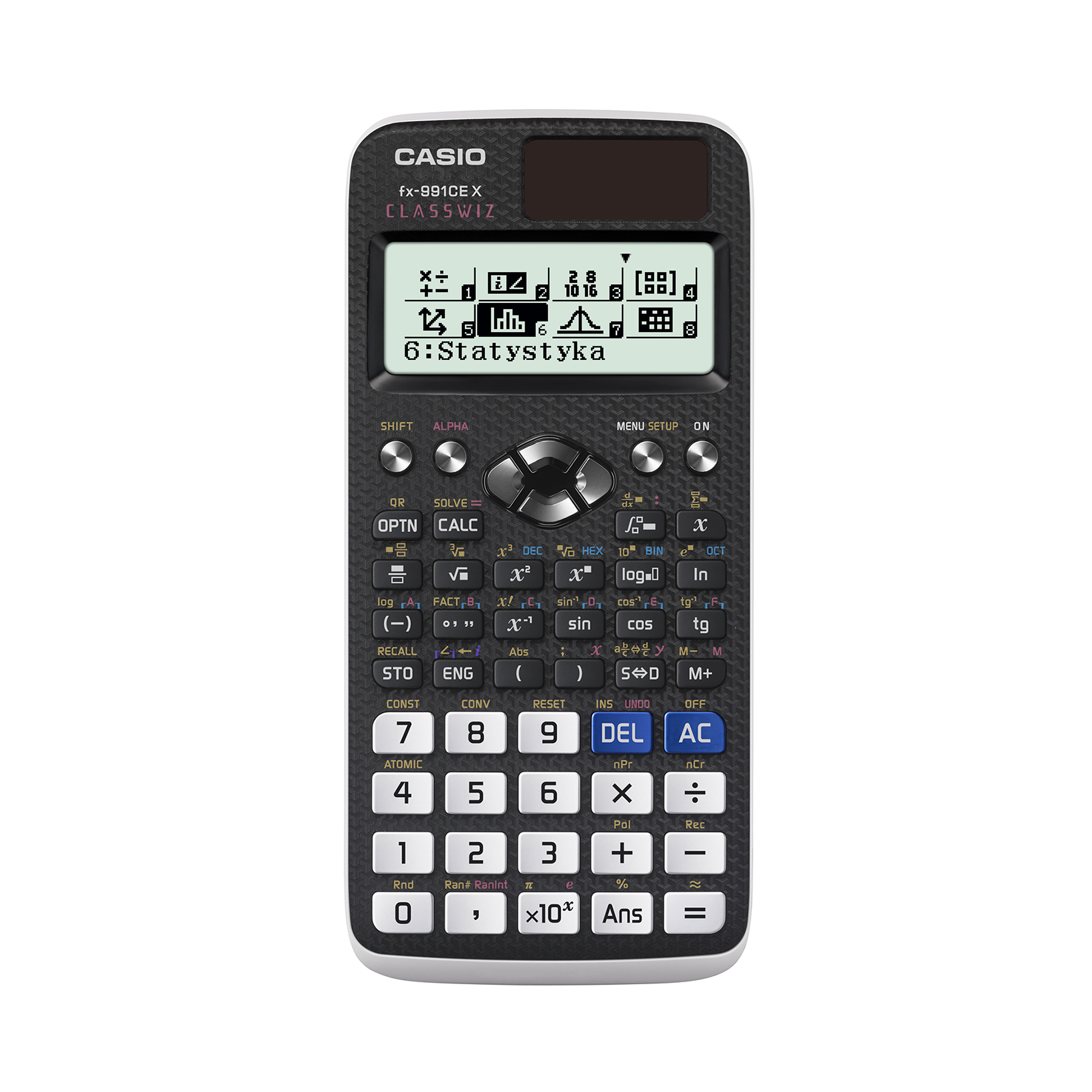 W pliku znajduje się oficjalna rekomendacja SGGW.